WEB DESIGNS
Websites That Work For You!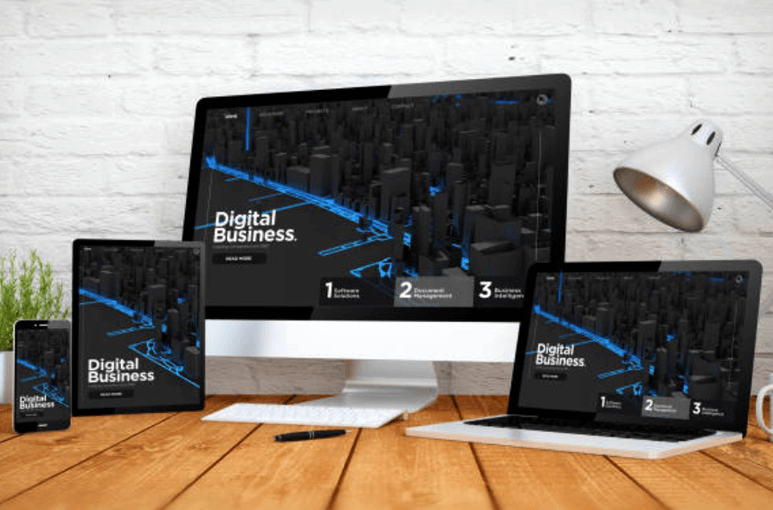 "A successful website does three things:
It attracts the right kinds of visitors.
Guides them to the main services or product you offer.
Collect Contact details for future ongoing relation."
                  ―
Website Planning & Layouts
1. Your website is strategically planned with you. We get to know your business goals and problems then we carefully layout and design a website that best serves your needs.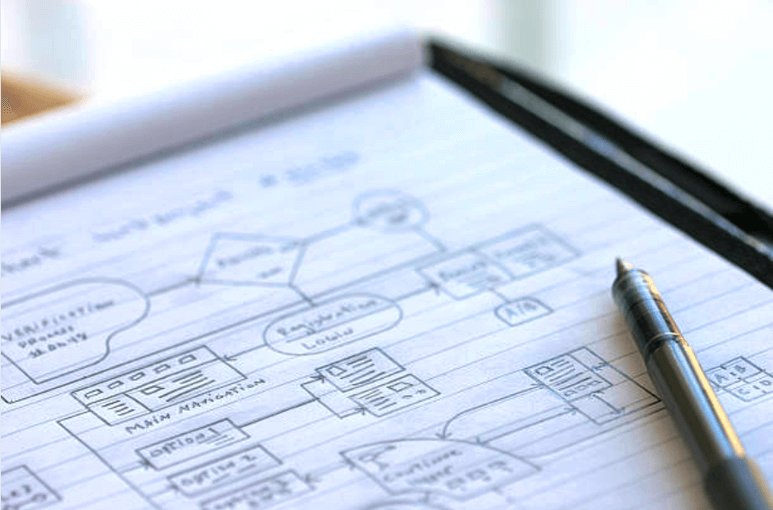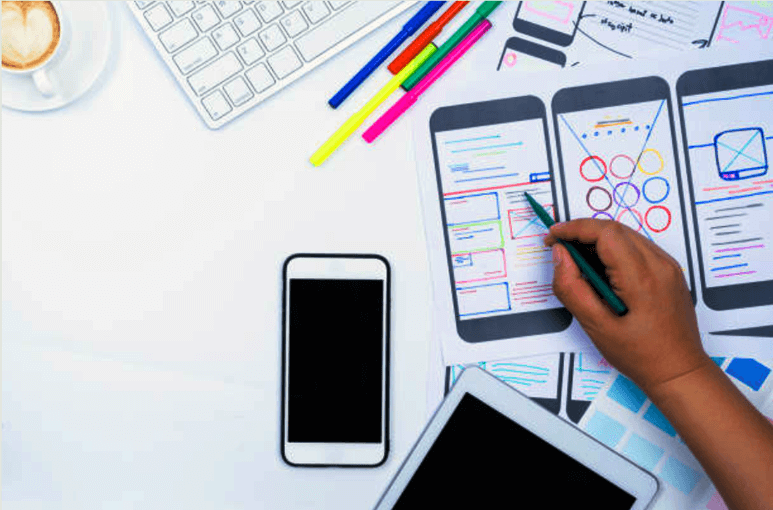 Features, Functionality, and Objective
2. We finalize the features and functionalities of the site based on what is technically possible and assign an objective to each page.
Our Goal
3. Our goal is not to just build another website, but to have a site that feeds the success of your business.